Sentron Group has two businesss units, Engineering and trading.
Sentron Engineering specializes in providing high-quality electrical and mechanical engineering solutions. With a strong commitment to innovation and quality, we have built a solid reputation in the industry.
The core services offered by Sentron Engineering include electrical system design, mechanical engineering, energy management, and maintenance. Our team of experienced engineers possesses a deep understanding of these fields and ensures the precise execution of projects. They work closely with clients to understand their specific requirements and deliver tailor-made solutions.
One of the key strengths we have is our client-centric approach. We prioritize understanding the unique needs of each client and aim to exceed their expectations. By focusing on effective communication and collaboration, we build strong relationships with their clients, fostering trust and long-term partnerships.
Our team is dedicated to providing energy-efficient solutions across various projects. We understand the importance of sustainable practices and incorporate energy management strategies into their designs. Our expertise in this area helps clients reduce energy consumption, minimize costs, and contribute to environmental preservation.
Our team places great importance on adhering to international standards and regulations. We have a comprehensive understanding of industry requirements and ensure that all their projects comply with relevant codes and standards. This commitment to quality and compliance guarantees that their solutions are reliable, safe, and meet the highest industry standards.
Sentron Trading, a related entity to Sentron Engineering, specializes in equipment procurement and supply. Leveraging their extensive industry knowledge and network, Sentron Trading offers cost-effective solutions for equipment needs. This collaboration between Sentron Engineering and Sentron Trading enables us to provide end-to-end solutions for their clients, from design and installation to equipment provision. This integrated approach ensures seamless project delivery and enhances customer satisfaction.

Our Vision
Our vision is to become a leading provider of high-quality products and services in our industry. We are committed to achieving this by constantly striving to improve efficiency, quality, and time control in everything we do. We also aim to create a safe and conducive working environment for our team, as we believe that a happy and motivated workforce is essential to achieving our vision. To achieve our goals, we are dedicated to continuously updating and upgrading our services and equipment. We believe that investing in the latest technologies and industry trends will help us stay ahead of the competition and provide our customers with the best possible experience.

Our Mission
Our mission is to provide our customers with the highest quality products and services while maintaining a safe and healthy working environment for our team. We are committed to achieving this by constantly improving our efficiency, quality, and time control processes. We believe that by investing in the latest technologies and industry trends, we can deliver better products and services to our customers while also creating a more efficient and productive workplace for our team. We are dedicated to updating and upgrading our services and equipment to meet the ever-changing demands of our customers and the industry. At the same time, we remain committed to ensuring the safety and well-being of our team, as we believe that this is crucial to our long-term success.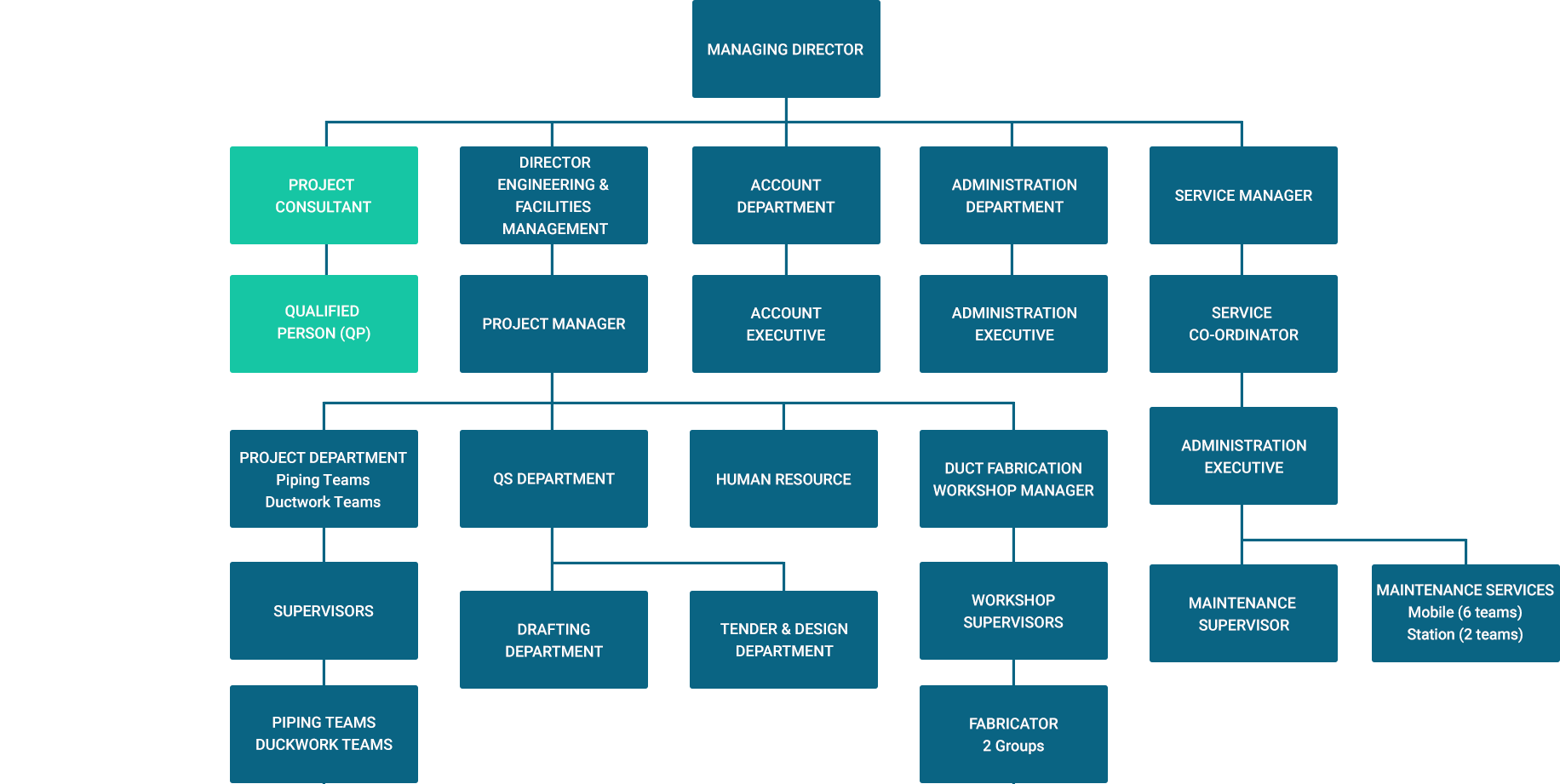 Comprised of 8 specialists and 22 fellowships, Sentron Engineering (S) Pte Ltd has a comprehensive team with a body of experience of more than 50 years to deliver each project and exceed the expectations of every client. All engineers bring with them a depth and breadth of experience of at least 5 years each. Each team is skilled and equipped with practical knowledge to deliver each project to precision. We upgrade our technicians constantly through courses and learning activities.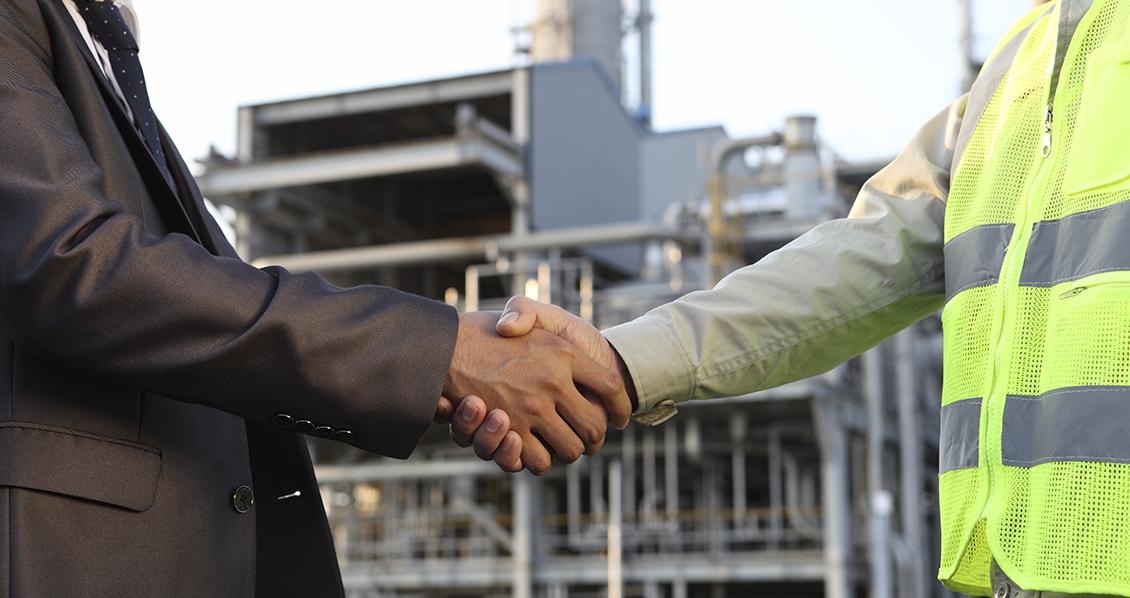 Our clients include global companies, government agencies, publicly listed & small-medium enterprises. Business development and increased experience over the years have increased our client database. To date, we have served more than 30 loyal clients who have been engaging and working with us constantly over the years. They are as follows:
Service Maintenance Clients