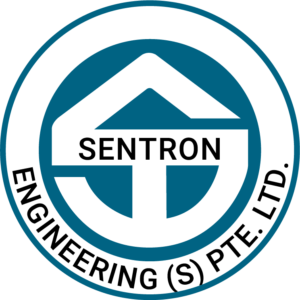 Sentron Engineering (S) Pte Ltd. is established in 1993 and has obtained the Registry of BCA Contractor for ME01 Air-conditioning, Refrigeration and Ventilation Works @ L5, ME05 Electrical Engineering @ L1 and FM01 Facilities Management Grade @ M4.
We specialize in residential,  registry of ISO Quality Management and OHSAS The Occupational Health and Safety Management System, commercial buildings and industrial buildings. Our company is registered, certified, assessed, and complied with ISO and obtain 45001: 2018 for the following activities Installation, Testing, Commissioning and Maintenance of Air-Conditioning Systems. Our company has fulfilled the requirements to attain bizSAFE Level STAR certificate from WSH COUNCIL.
Our proficiency covers refrigeration and air conditioning equipment ranging from direct Expansion System to Central Chilled Water System and includes.
Installation of air-conditioner
Mechanical ventilation system
Design & installation of the clean room
ACMV electrical control panel
Fabrication of ductwork
Troubleshoot of defective aircon system
System design & commissioning
Additional & alteration work
VRV system, chilled water, and cooling tower system
Engineered smoke control system
Servicing & maintenance for air-condition system

We are well-equipped with the required skills, materials and equipments. We have a team of devoted, skilled, and professional technicians to deliver prompt and effective service to our clients.
We have handled private residential, condominium, commercial and industrial properties in Singapore.
Installation
We recommend appropriate systems and suitable equipment's to tailor to different specification requirements and needs. Our devoted service continues after supply and installation. We provide related electrical, mechanical and maintenance services.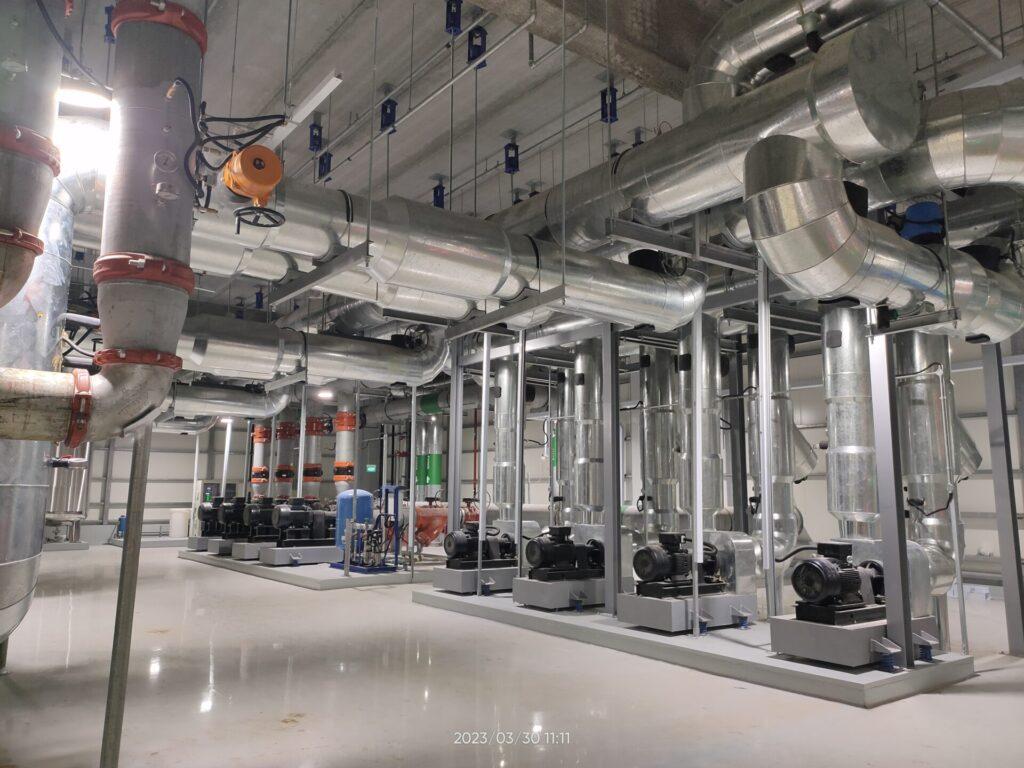 ACMV Ductwork Fabrication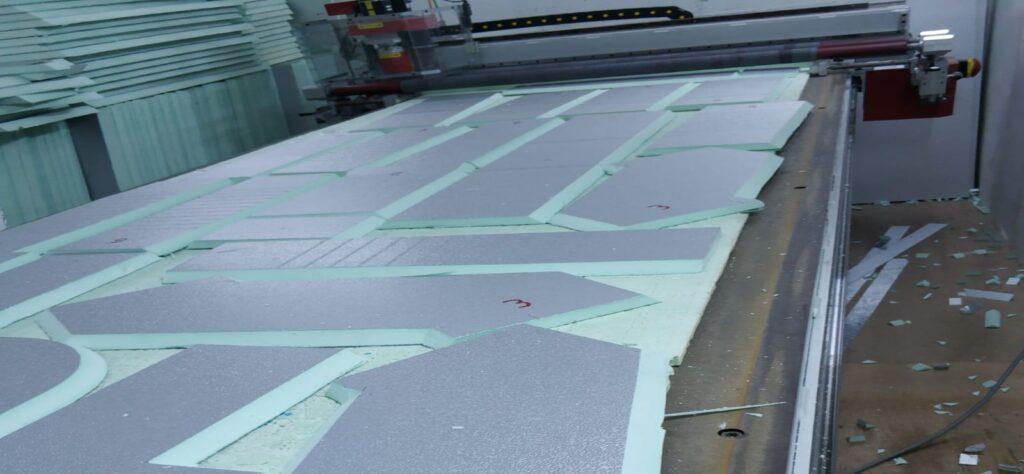 Ductwork Fabrication
Our ACMV Ductwork Fabrication and production processes are meticulously tailored to align precisely with the unique requirements and specifications of our valued customers, forming the cornerstone of our commitment to excellence. This dedication ensures that every ductwork project we undertake is a flawless, tailor-made solution crafted to perfection. At our facility, customization takes center stage, offering a diverse range of choices in materials, sizes, and designs. We take pride in providing a versatile and adaptable service that caters to even the most intricate demands. Our experienced team of ductwork fabrication experts diligently transforms your unique requirements into tangible, top-tier products.
We elevate our general servicing with the combination of highly trained technicians and technical expertise with state-of-art equipment.
Our affordable services are designed to provide a complete and reliable customer experience. Most importantly, our service is designed to best suit your expectations and needs.
Chemical servicing
The self-rinsing chemical utilizes the natural condensation process to efficiently clean and flush the fan coil unit, eliminating the need for disassembling equipment. Here's a step-by-step guide on how to use it:
Apply the self-rinsing chemical directly onto the fan coil surface.
Turn on the air conditioner to initiate the standard condensation cycle.
Allow automatic cleaning to take place during condensation for approximately 10 minutes.
Empty the water tray and flush the drainage pipe.
This self-rinsing chemical solution offers several advantages:
It provides a simple and cost-effective cleaning solution.
The unique, proven formula effectively removes dust and eliminates harmful microorganisms trapped in the cooling coils, eliminating the need for additional rinsing.
It enhances cooling efficiency, resulting in electricity cost savings.
Its anti-bacterial properties improve indoor air quality, promoting a cleaner environment.
It extends equipment lifespan and reduces damage to the cooling coil fins.
This product has undergone rigorous testing and received certification from the Singapore Productivity and Standards Board (PSB).
Fun Fact:
This affordable method not only improves cooling efficiency and comfort but also efficiently eliminates dirt, bacteria, germs, fungi, and unpleasant odors, making it an excellent choice for maintaining a healthy indoor environment.
Steam Cleaning Services
Aircon Steam Cleaning represents an advanced approach utilizing high-pressure steam jets to dislodge accumulated dirt, effectively targeting inaccessible nooks and sterilizing surfaces. This eco-friendly method has gained favor among environmentally-conscious individuals who prioritize it over chemical alternatives.
In contrast to chemical cleaning, steam cleaning poses no threat of damaging or corroding the evaporator coil. When chemicals are employed for cleaning and not adequately rinsed, they may leave behind residues that can ultimately lead to corrosion of the evaporator coil over time.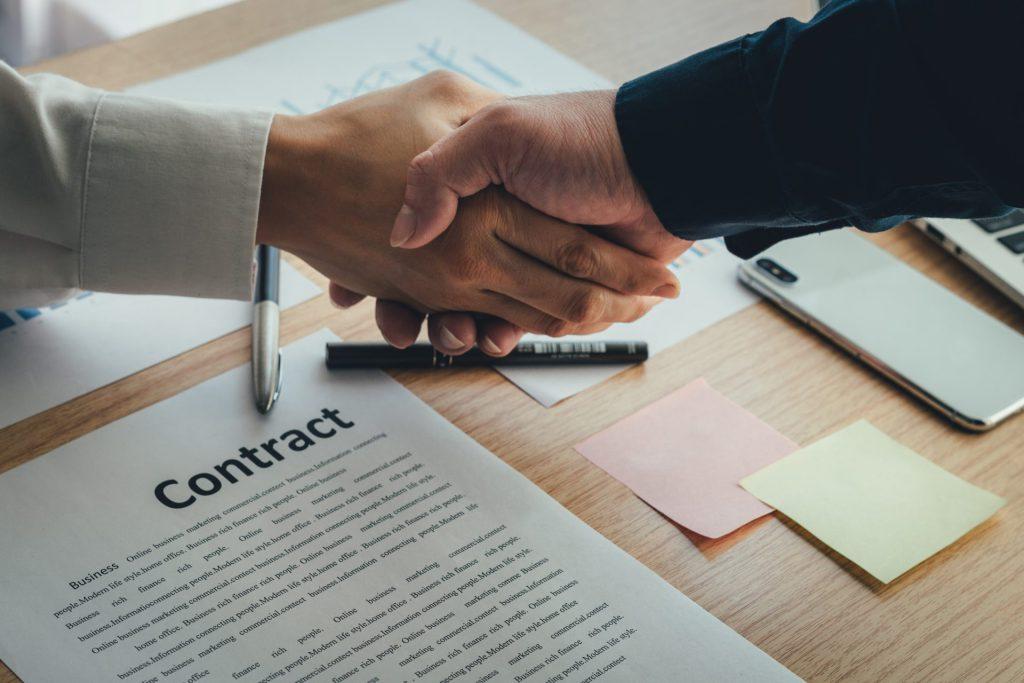 Contract Servicing
Regular servicing prolongs the life span of the air-conditioner and for air quality betterment. We recommend 4 to 12 regular maintenance services per year. Our rates are affordable and maintenance program is recommended according to best suit your budget and requirement.
Duct cleaning Services
The necessity for air conditioner duct cleaning arises from the primary objective of HVAC air ductwork cleaning: the removal of evident pollutants like dust, debris, and moisture throughout the entire air conveyance system. This ensures that the air circulates over clean surfaces within the existing ductwork. Additionally, it's crucial to address microscopic contaminants such as mold, mildew, and soil fungi, which might be imperceptible to the naked eye. Proper cleaning and sanitization procedures are essential for eliminating these microbial contaminants from the HVAC duct system, ultimately creating a healthier and more comfortable indoor environment while mitigating health risks.
Why is Air Conditioner Duct Cleaning Necessary?
The objective of HVAC air ductwork cleaning is to eliminate visible pollutants like dust, debris, and moisture from the entire air delivery system. This ensures that the air flows over clean surfaces within the existing ductwork. Microbial contaminants such as mold, mildew, and soil fungi, which may be invisible to the naked eye, must be eradicated from the HVAC duct system through thorough cleaning and sanitization procedures. This is essential for creating a healthy and comfortable indoor environment while reducing health risks.
Why Chemical Descaling for Air Conditioner Drainage Pipes Is Necessary:
One of the primary reasons for air conditioner water leakage is the potential blockage of drainage pipes by dirt and debris, impeding proper water drainage. This blockage issue can lead to drainage problems, as shown in the accompanying image.
Ideally, all drainage pipes should remain unobstructed. However, prolonged use can cause dirt and accumulated substances to form a jelly-like substance that narrows the drainage pipe holes.
Solution: To resolve this, a chemical descaling treatment is necessary to remove all accumulated dirt and return the drainage pipe holes (A) to their original dimensions. This ensures effective water drainage and prevents leaks.

Consultancy and Data Analysis Services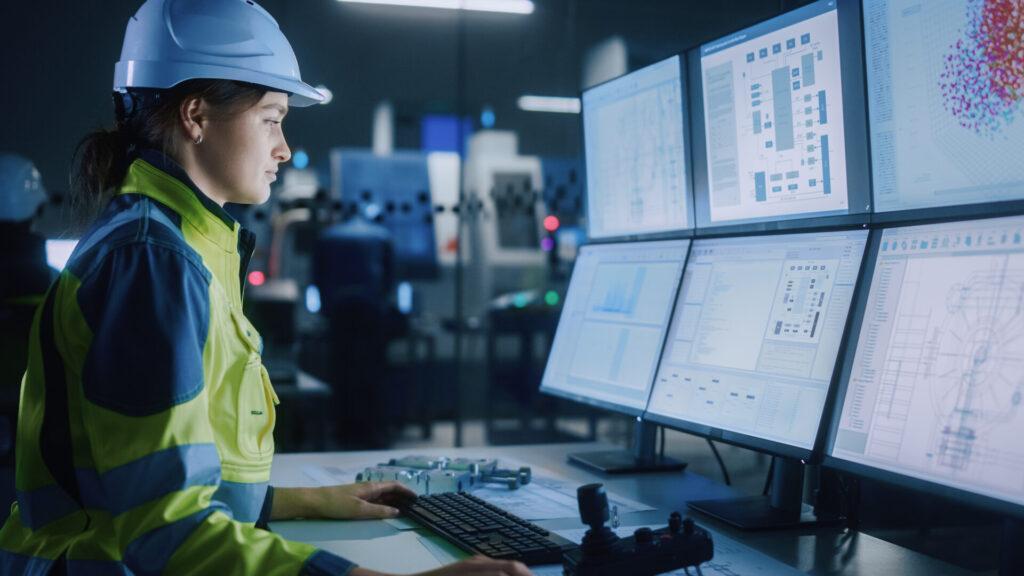 System Operation Data Analysis
With the emergence of technology, we offer precise measurements to ensure dependable analysis for troubleshooting the performance of air conditioning systems.
Consultancy in Project Management
We provide advice and assistance to clients on the project planning, execution, and completion of projects. To ensure project scope and schedule are met within the time frame and financial constraints. Implement project risk management, contingency, and mitigation plans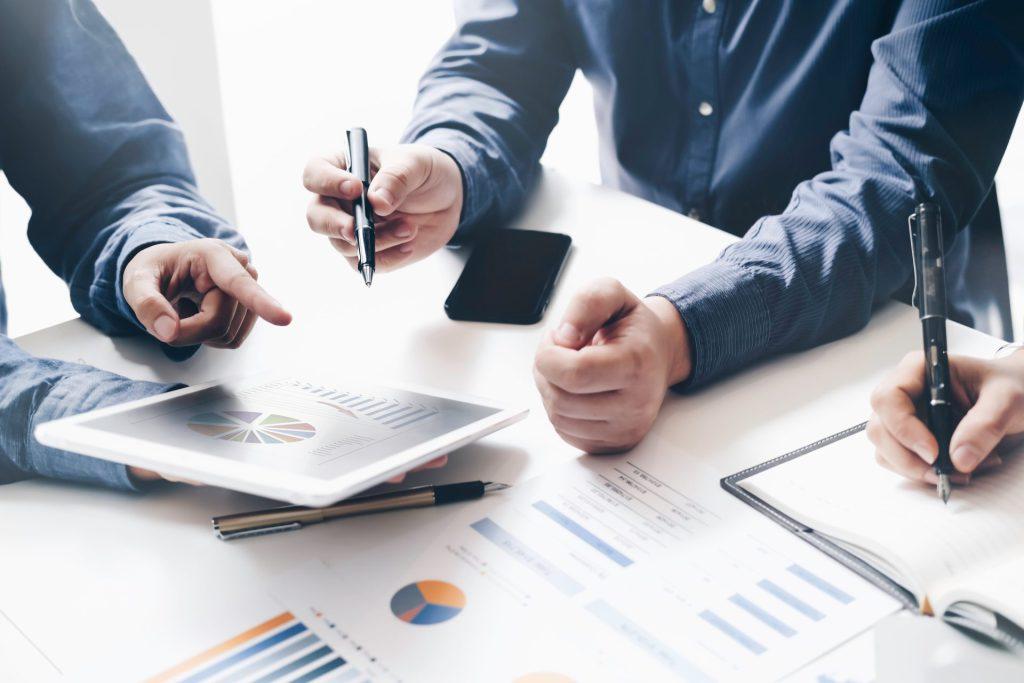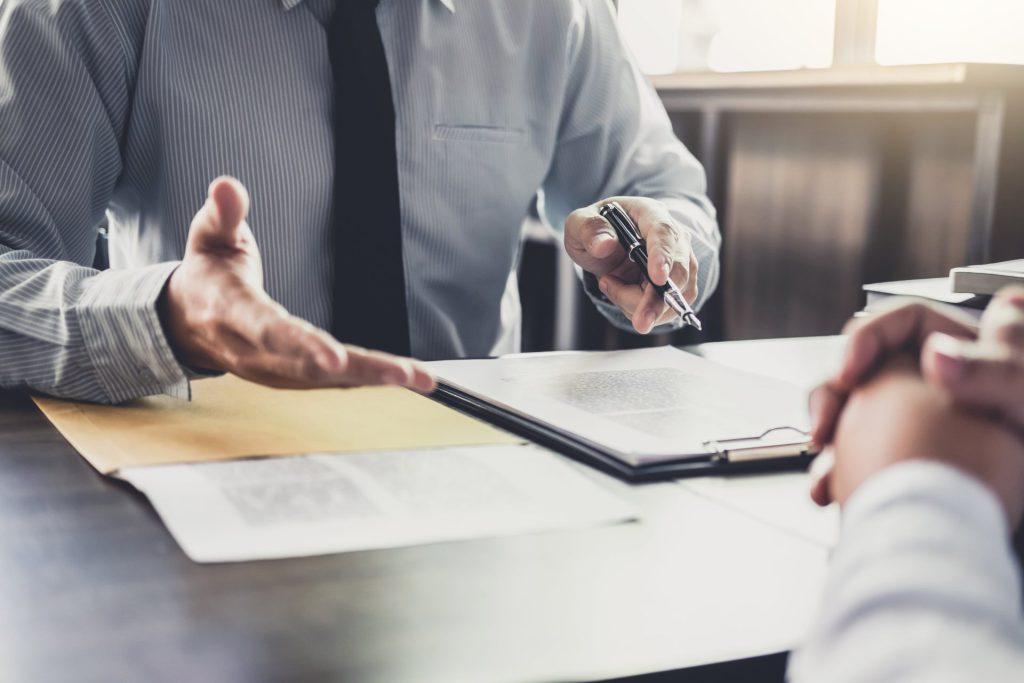 Consultancy in Facilities Management
For consultancy in facilities management, we provide advice and assistance to oversee strategic planning for buildings, risk management processes, statutory and regulatory compliance systems as well as the management of day-to-day operation and maintenance of the facilities.