Sentron Trading Pte Ltd is a well-diversified company involved in business trading and brand management and development services. 
Founded in Singapore in 2008 as a business trading company, Sentron Trading Pte Ltd has since grown from a small trading company into a reputable leader in the industry. It has a wide distribution network in the retail channel which includes departmental, specialty and home improvement stores. The company has expanded to become one of the renounce trading companies that supply its high quality products and services to esteemed establishment in Singapore and in the South East Asia region.
With its good relationship and joint partnership with numerous partners worldwide, it has carved out for itself to be a niche player, capable of supplying a wide range of product, ranging from industrial apparatus, household appliances.
Over the years, we have built a reputation based on excellent service and the quality of products the company carries. Sentron Trading Pte Ltd with its efficient management team and strong financial strength are ready and equipped to serve its client in the new era.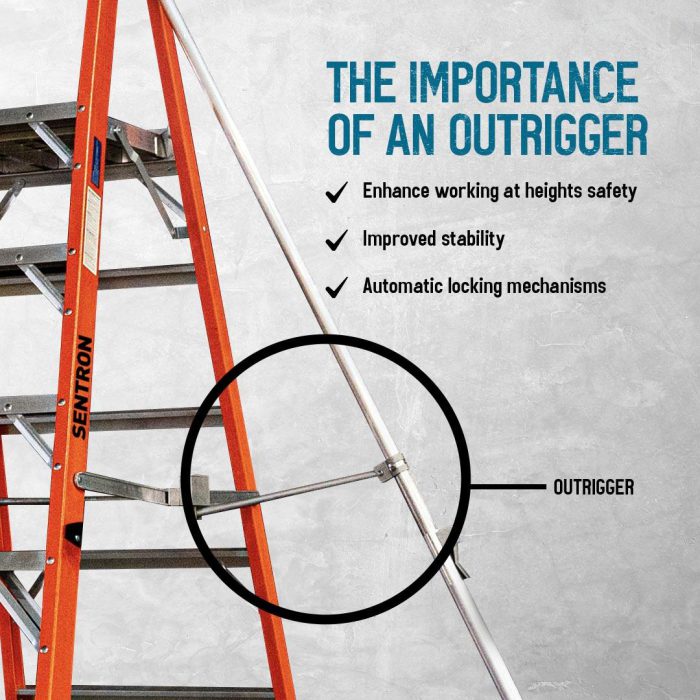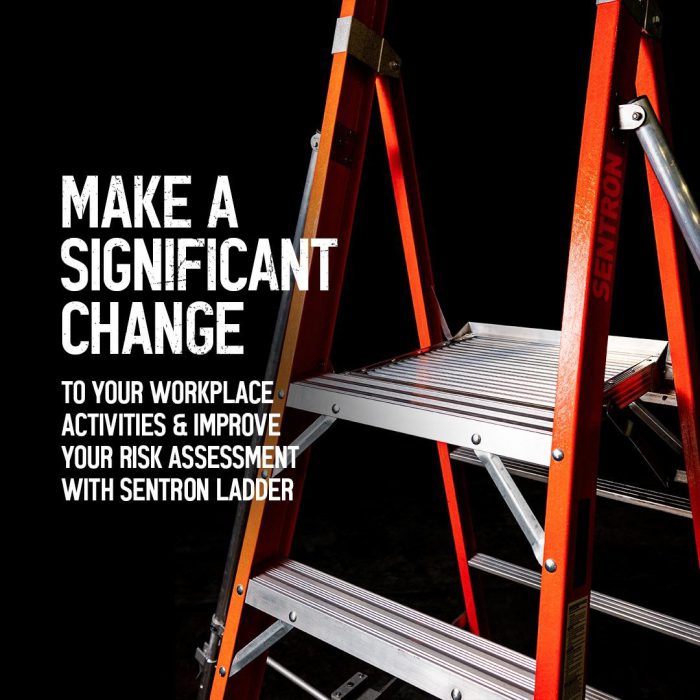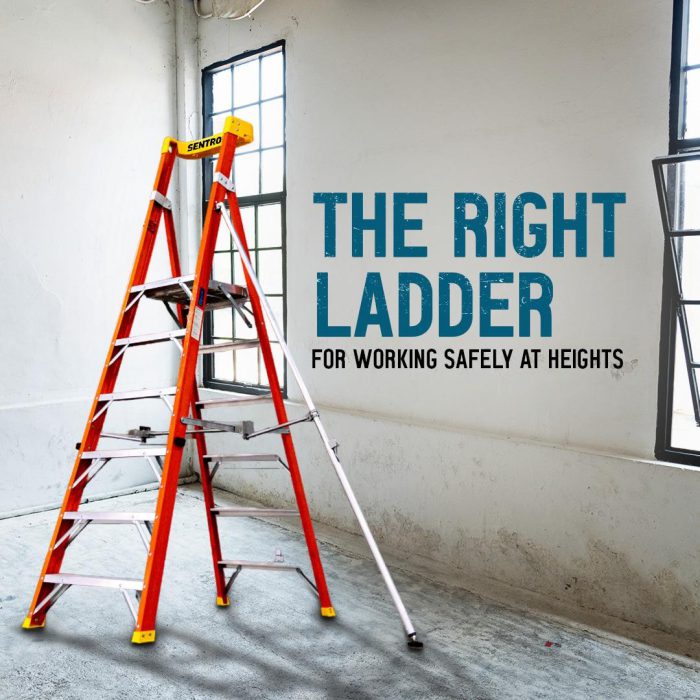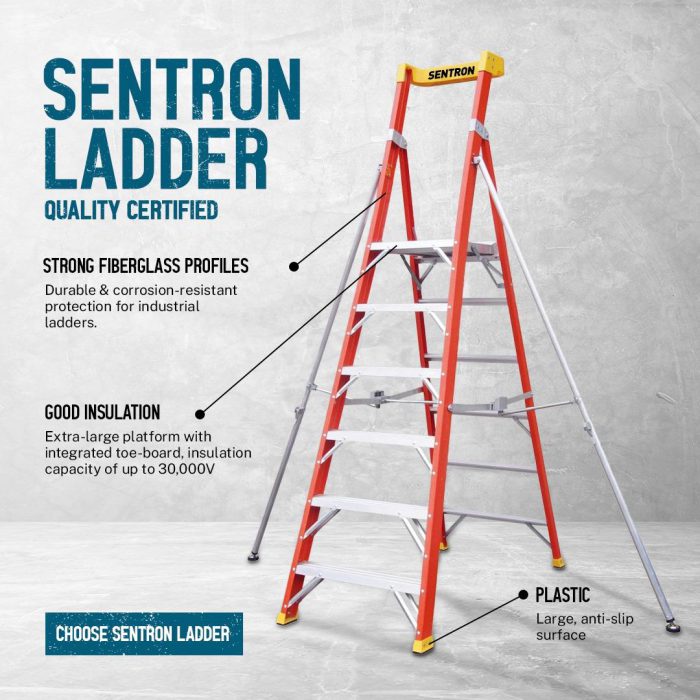 SENTRON Ladder is a revolutionary fall prevention system designed to enhance safety when working at heights. It prioritizes workplace safety and compliance with standards. It offers portability, easy handling, and quick assembly. While the buddy system is useful, over-reliance on it can be risky. Workplace safety is crucial for worker well-being, productivity, and retention.
SENTRON Ladder differs from traditional ladders and focuses on efficiency, offering integrated features like tool management systems. It comes in various sizes with outriggers for stability, especially on uneven surfaces. Outriggers enhance ladder stability and adaptability.
The ladder's design includes safety features to prevent accidents, and the choice of ladder materials is vital for construction safety and project success. Investing in high-quality ladders can have significant benefits in the construction industry.